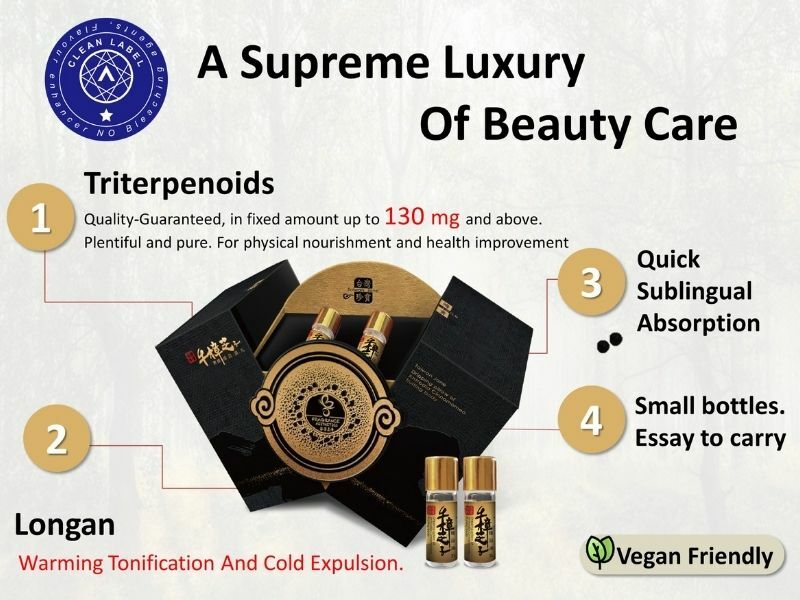 Jade Power Antrodia cinnamomea Fruiting Body Capsule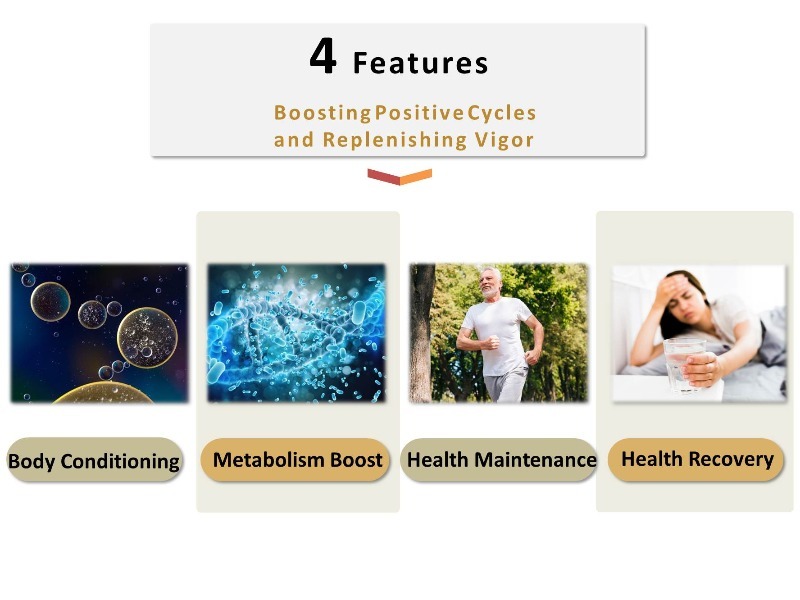 Patent Technology + FinestQuality + Safety Certification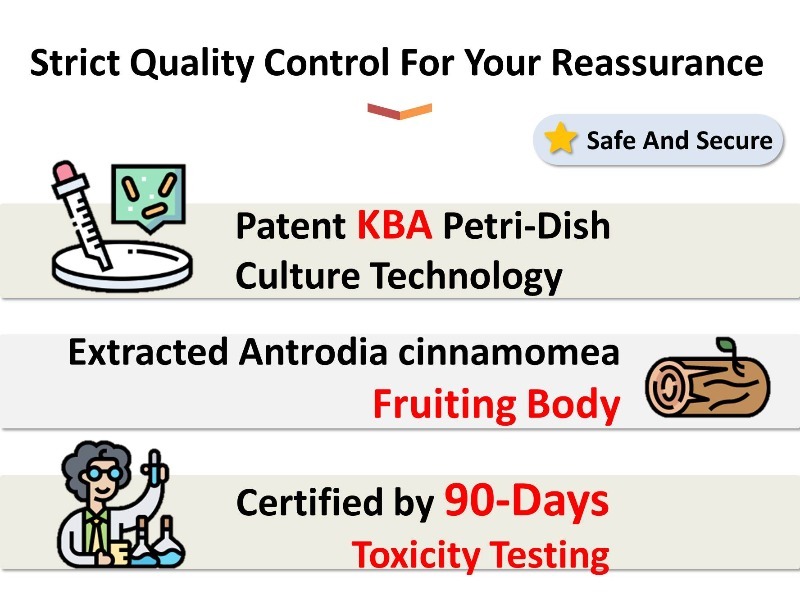 1. Patent KBA Petri-dish Cultured Technology
Jade Power Antrodia cinnamomea Fruiting Body Granule

Antrodia cinnamomea fruiting-body is one of high qualitied products of AgriGADA Biotech.

It is extracted by adapting patented KBA ( Kinetic Bio-Activation) petri-dish culture technology which is the latest groundbreaking petri-dish culture technology.

With AgriGADA's advanced technical skills which are a suitable environment and nutrients, the Antrodia cinnamomea grown in the laboratory also could reach the same quality with the natural Antrodia cinnamomea.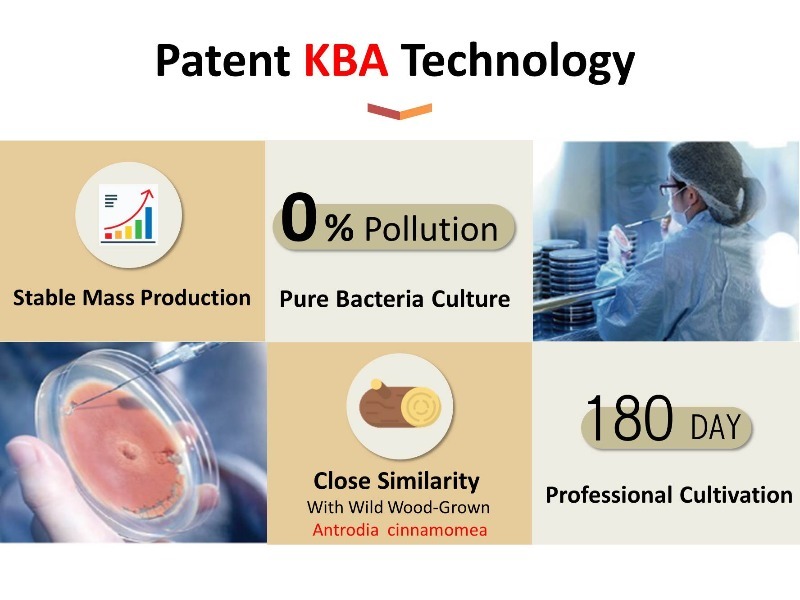 2. Top-quality Products:
Fruiting bodies produced by KBA technology pass all major assessments of the purity of Antrodia cinnamomea fruiting bodies.
(1)  Visible Porosified Surfaces Typical of Wild Grown Antrodia Cinnamomea.
(2)  Quantitative indices:
using the eight index ingredients prescribed by the CNS Draft Regulation"National Standards of Antrodia cinnamomea Fruiting Body Testing."